Protect Your Reputation With
Commercial Pest Control Solutions
Locally Owned – Serving Virginia, Maryland & Washington D.C.
Pest Control That Keeps Your Clients Happy
Our commercial pest control professionals understand that maintaining a clean environment free of pests like cockroaches, rodents and bed bugs is of primary importance.
A pest sighting can ruin someone's day, cost you a client and gain you a bad review.
Our Commercial Pest Control Professionals:
Show Up On Time
Solve Your Pest Problems Fast
Send You A Detailed Pest Report
If your hotel, medical building, warehouse or place of business is looking for pest control then give us a call.
We perform commercial pest control services in Washington DC, Alexandria, Arlington and surrounding areas.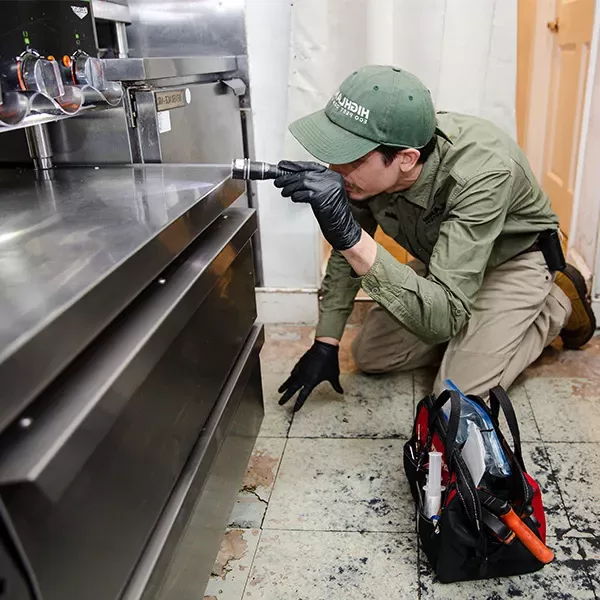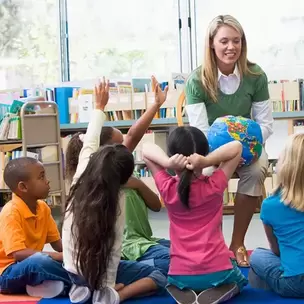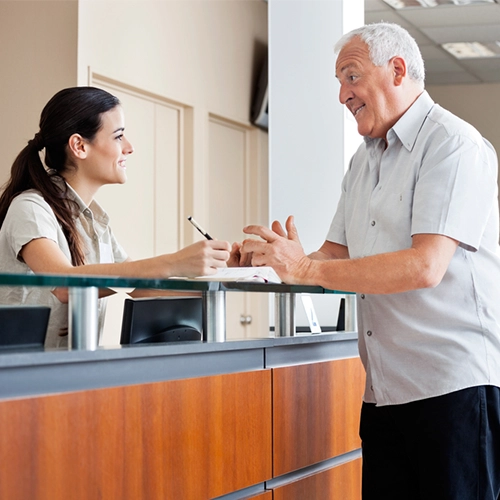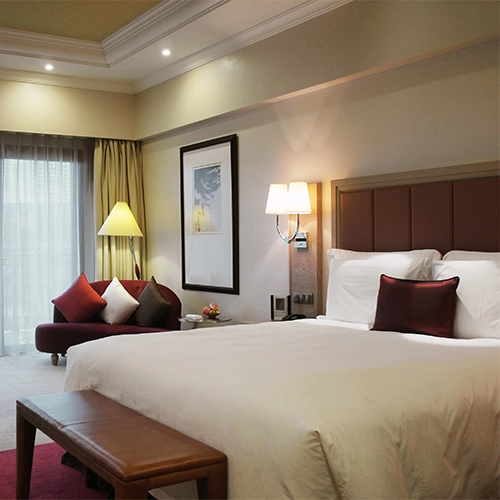 Our Team Delivers!
Let Our Pest Experts Help You!
Top Notch Communication
Our friendly and knowledgeable pest experts take the time to thoroughly explain how our extermination services work and our office team is always a phone call or text away if you have questions. We are all professionals who genuinely care about helping solve your pest problem.
Guaranteed Results
When we say we take care of you like family, we mean it. Our team has the tools and expertise to ensure that your pest services are done correctly and we guarantee or work. If ever you are not satisfied with our services, we will return to your home or business and diligently work to solve the problem as soon as possible. Learn more.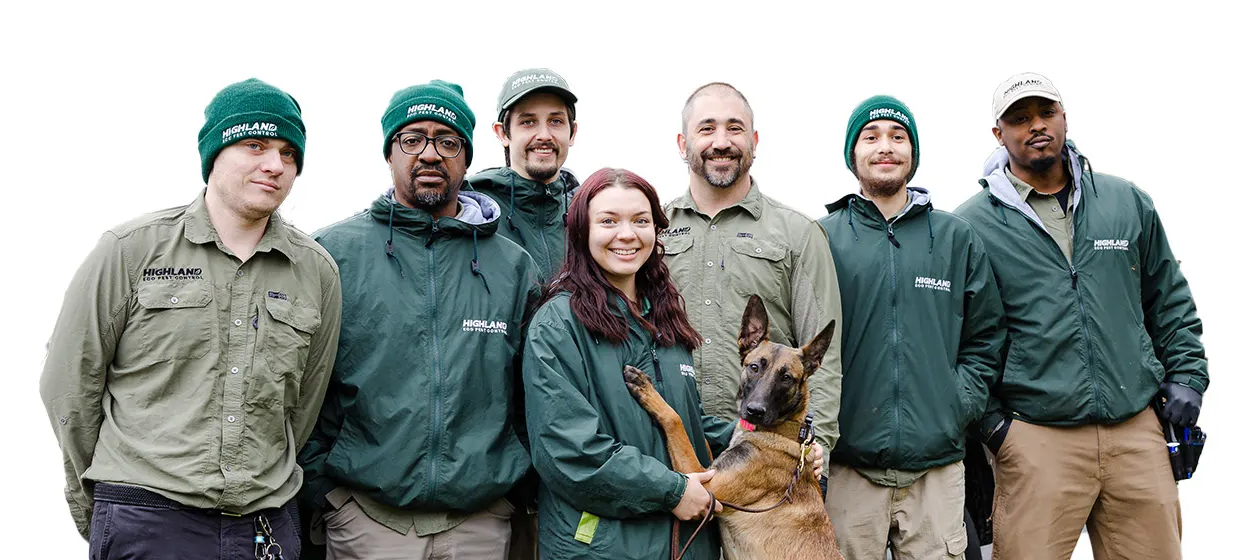 Eco Defense Program
Your Year Round Pest Solution
If you live in the Washington, DC region, you know that pest pressure is constant.
Our Eco Defense Program protects your home year-round by preventing seasonal invaders such as ants, crickets, spiders, rodents, cockroaches, and more.
Let your your home sweet home be pest-free all year.
Starting at $50/month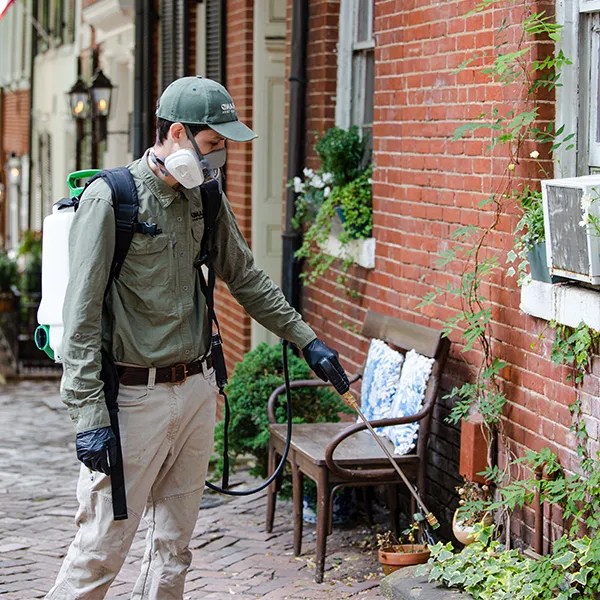 Trusted By: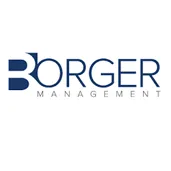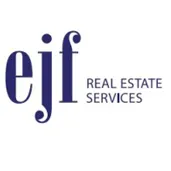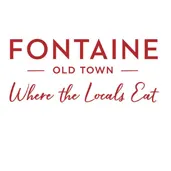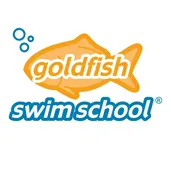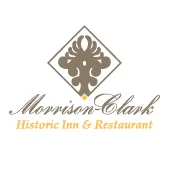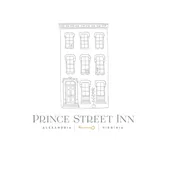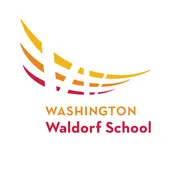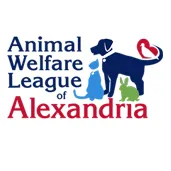 Hours of Operation
Monday: 8 AM–5 PM
Tuesday: 8 AM–5 PM
Wednesday: 8 AM–5 PM
Thursday: 8 AM–5 PM
Friday: 8 AM–5 PM
Saturday: Closed
Sunday: Closed