Join The Highland Eco Pest Family!
Pest Control Career Opportunities
Highland Eco Pest Control is looking for motivated individuals to join our team.
We're a quickly growing, environmentally responsible business. We care deeply about the health of our employees, our customers, and our canines, which is why we never use unnecessary pesticides.
While pest control experience is a plus, we are happy to train the right candidates.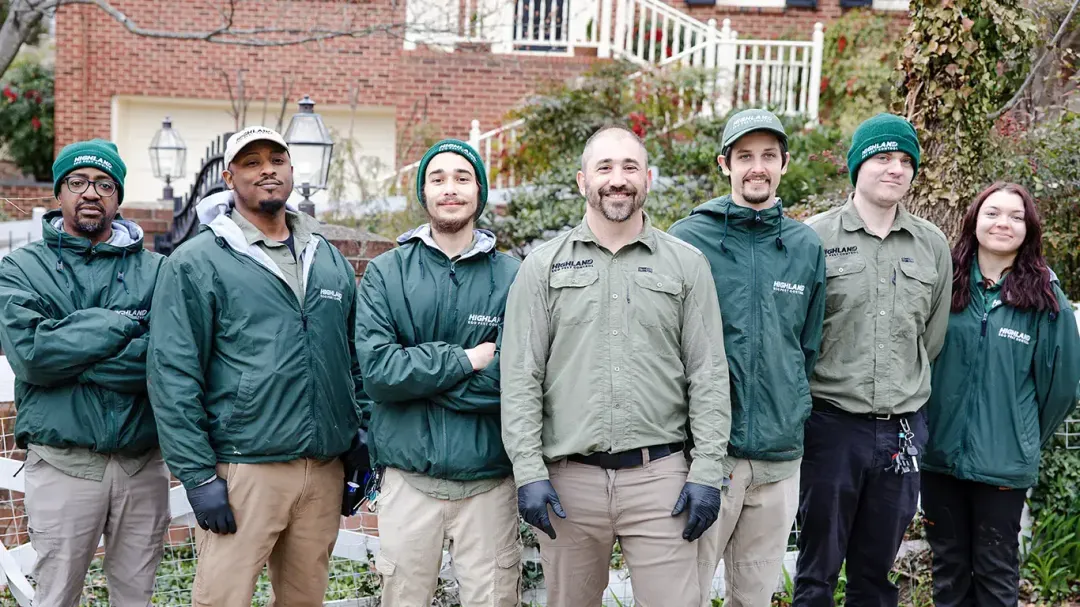 Open Positions
Service Technician
Pay: $18/hour and up, commensurate with experience.
We are seeking a hard-working, highly motivated general Service Technician. In this position you will provide timely and cost-effective pest inspection, elimination and prevention solutions to our customers. We may also train you to work with canines to offer bed bug detection. We are searching for someone with a positive attitude, good character, and a strong work ethic. Applicants must have a clean driving record and pass a criminal background check.
‍

Hours of Operation
Monday: 8 AM–5 PM
Tuesday: 8 AM–5 PM
Wednesday: 8 AM–5 PM
Thursday: 8 AM–5 PM
Friday: 8 AM–5 PM
Saturday: Closed
Sunday: Closed