Looking For An Eco Friendly Pest Control Company?
Our team of experienced pest specialists are dedicated to ensuring that you have a pest-free home.
Your Trusted Pest Experts.
A Pest Company Focused On You!
Your neighbors prefer the pest experts at Highland Eco Pest Control for a reason. We have earned our reputation by working tirelessly to ensure your family & pets:
Are Protected With Environmentally Responsible Pest Services
Enjoy Interacting With Our Friendly Team
Live Comfortably In A Pest Free Home
Effective Pest Treatments
The demand for pest services is at an all time high. Our expert team employ advanced and entomologically sound pest control treatments for ants, spiders, cockroaches, mosquitoes, rodents and bed bugs, ensuring your home feels like home again.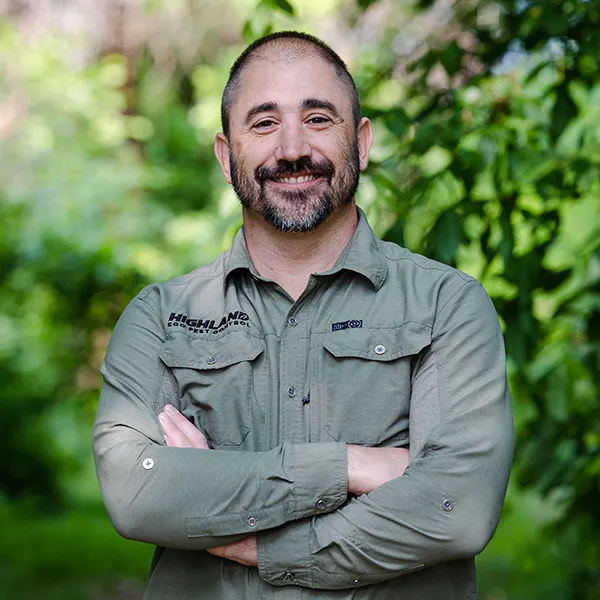 Our Team Delivers!
Let Our Pest Experts Help You!
Top Notch Communication
Our friendly and knowledgeable pest experts take the time to thoroughly explain how our extermination services work and our office team is always a phone call or text away if you have questions. We are all professionals who genuinely care about helping solve your pest problem.
Guaranteed Results
When we say we take care of you like family, we mean it. Our team has the tools and expertise to ensure that your pest services are done correctly and we guarantee or work. If ever you are not satisfied with our services, we will return to your home or business and diligently work to solve the problem as soon as possible. Learn more.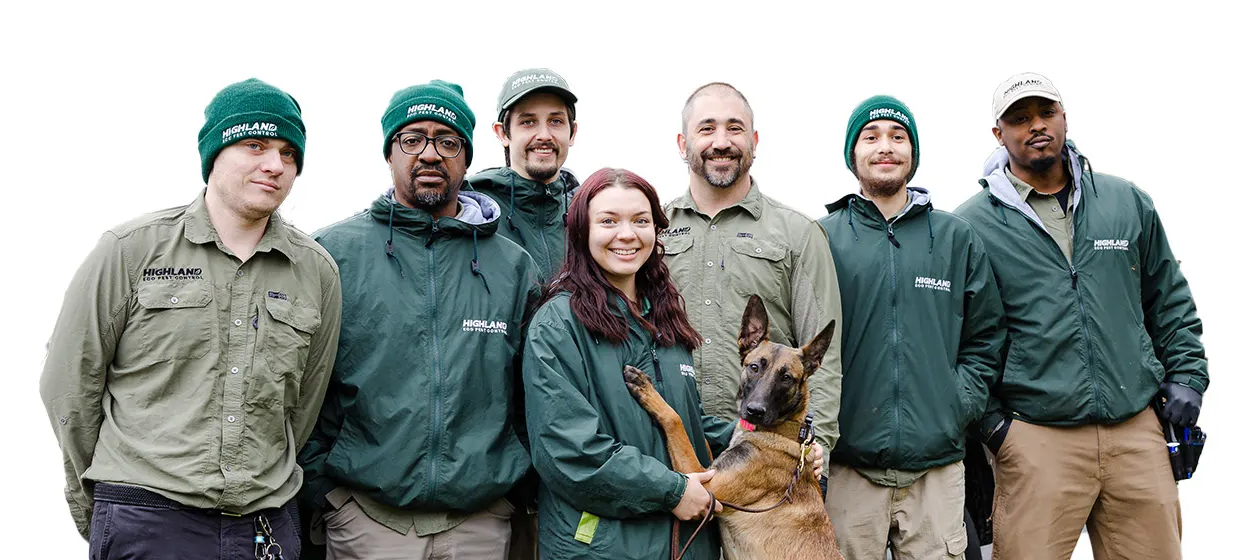 "Would highly recommend. Very professional and understanding staff. Everyone in the office has been wonderful to work with and our technician, Jerrell is the best!! It's hard to find a good company that you can trust that will take care of you & do a good job – look no further!!"
Victor G. – Google Review
Eco-Friendly Pest Solutions
Environmentally Responsible
At Highland Eco Pest Control we are a team of environmentally conscious exterminators. We value the our heath and the health of our clients. We will opt for pest products that have the least impact on the earth, utilizing natural, organic and reduced risk alternatives.
You can be assured that we always use the lowest risk products that impact only the target pest.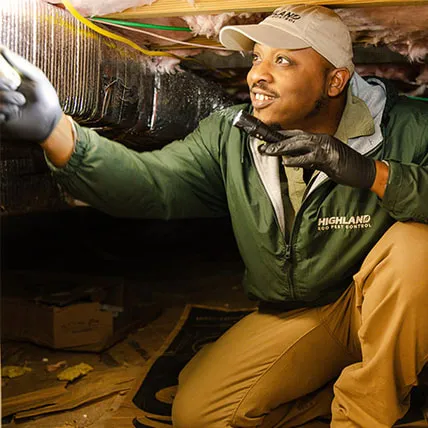 Trusted By: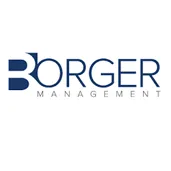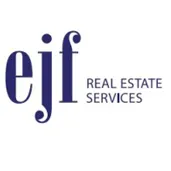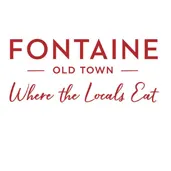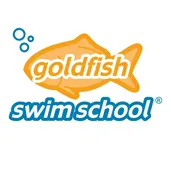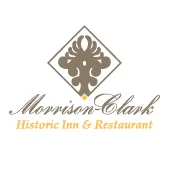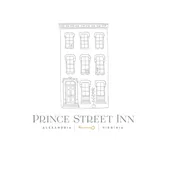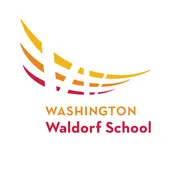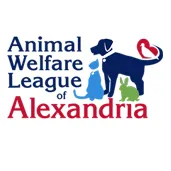 Eco Defense Program
Year-Round Pest Protection
If you live in the Washington, DC region, you know that pest pressure is constant.
Our Eco Defense Program protects your home year-round by preventing seasonal invaders such as ants, crickets, spiders, rodents, cockroaches, and more.
Let your your home sweet home be pest-free all year.
Starting at $50/month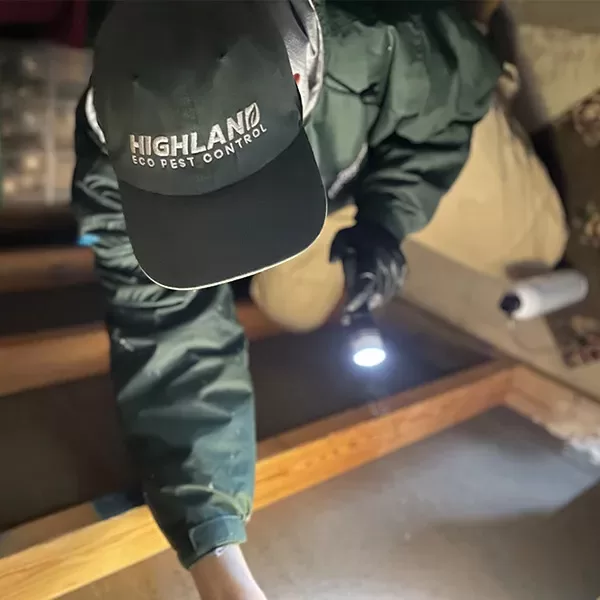 Hours of Operation
Monday: 8 AM–5 PM
Tuesday: 8 AM–5 PM
Wednesday: 8 AM–5 PM
Thursday: 8 AM–5 PM
Friday: 8 AM–5 PM
Saturday: Closed
Sunday: Closed