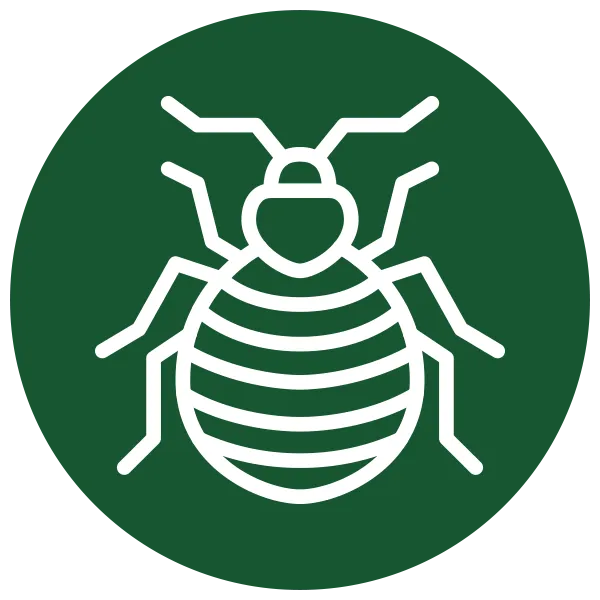 Dealing With Bed Bugs?
Eliminating Bed Bugs in Virginia, Maryland & Washington D.C.
We Exterminate
Bed Bugs Quickly
Bed bugs are traumatic, there is no question… but our team of bed bug exterminators make getting rid of bed bugs as pleasant as possible. With our crew of bed bug sniffing dogs and extermination experts we are able to pinpoint your bed bug infestation immediately. Our pest control services for bed bugs will ensure you are taken care of.
Our Bed Bug Exterminator Will
Discover The Bed Bug Infestations
Create Plan To Exterminate The Bed Bugs
Eliminate The Bed Bugs Fast!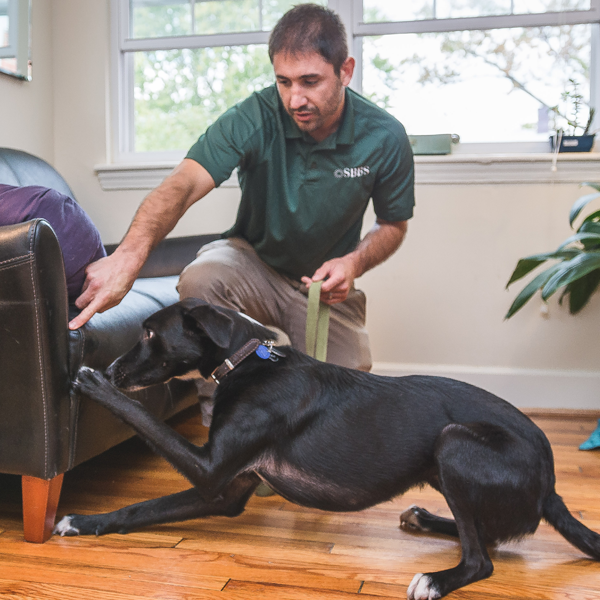 Our Eco Friendly Bed Bug Control Process
The Highland Way To Controlling Our Community's Bed Bugs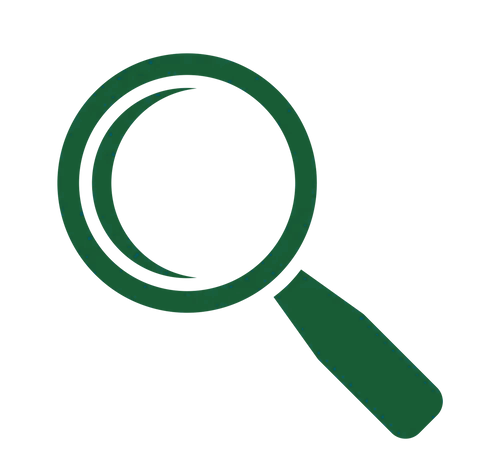 Bed Bug Inspection
Highland will get a bed bug inspector out to your home urgently.
Our inspections are completely unbiased. We will never recommend treatment without evidence of bed bugs. If we do find bed bugs in your home, we will happily put the inspection fee toward the cost of treatment.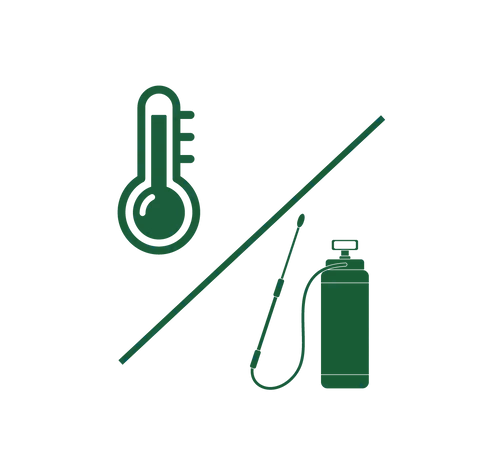 Decide On Bed Bug Treatment
We offer both heat and conventional bed bug treatments.
Generally for a larger bed bug infestation we would recommend a heat treatment for bed bugs to be the most appropriate, however a smaller new bed bug issue can be solved conventionally. Our bed bug pest control team in Alexandria has your back.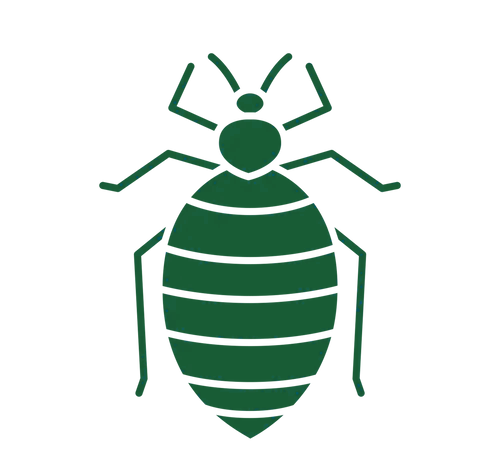 Bed Bug Treatment & Follow-Up
With our bed bug heat treatments and conventional bed bug treatments, we guarantee we will completely exterminate your current bed bug infestation.
After we have completed your bed bug treatment will will touch base with you a week later to ensure the bed bugs are gone!
Advantages Of A Bed Bug Heat Treatment Service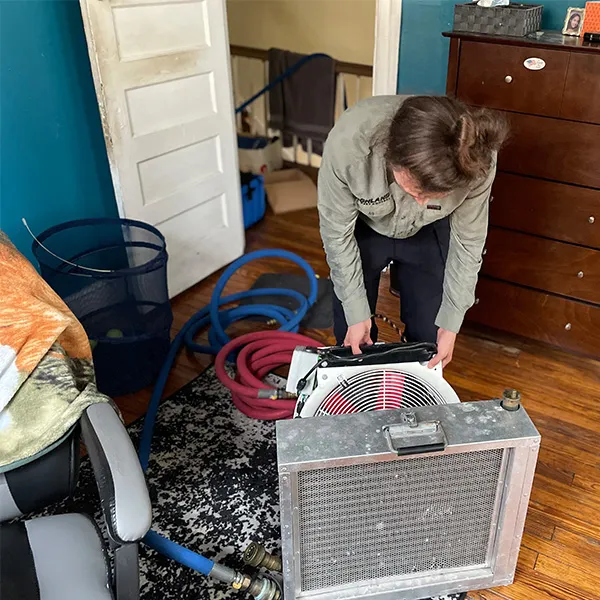 Bed Bugs Gone In One Day
Highland is proud of its ability to eliminate a bed bug infestation in a single day, regardless of the size of the home. Our superheaters will raise the temperature of your home to an even 135 degrees, exterminating the bed bugs and their eggs. Bed bug heat treatments solve a bug bug problem much faster than traditional chemical treatments, which can require multiple applications.
Controls Bed Bugs Without The Pesticides
Heat treatments for bed bugs in one of the only effective methods of exterminating bed bugs without the use of pesticides. Since we do not rely on pesticides, our bed bug heat treatments are ideal for sensitive environments such as nursing homes, hospitals, schools and dormitories.
Rid Your Home Of Bed Bugs And Sleep Well!
These Bed Bug Sniffing Dogs Are Amazing!
Our Bed Bug Inspection Dogs…
can detect the presence of bed bugs and their eggs in even the most difficult to reach places.
are also incredibly accurate, able to detect even the smallest amounts of bed bugs and their eggs.
are also incredibly fast, able to quickly identify an area as free of bed bugs or requiring further investigation.
are non-invasive and do not require any chemicals, or pulling apart of furniture to search for bed bugs, making them an ideal choice for sensitive environments.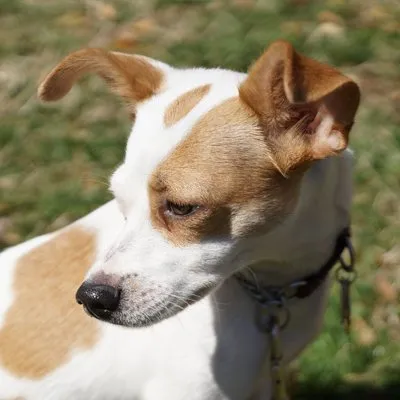 Put Your Mind At Ease
With Our Residential Bed Bug Services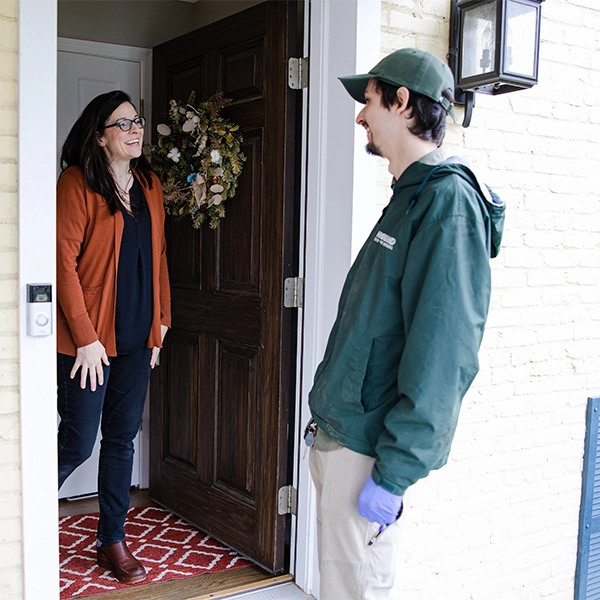 Trusted Bed Bug Inspections
Discover peace of mind with our residential bed bug inspections at Highland Eco Pest Control. Our professionally trained canine teams excel at locating and eliminating bed bugs, ensuring your home is free from these unwelcome guests. With our safe and efficient heat treatment, we guarantee effective eradication in just one day, leaving your home clean, comfortable, and bed bug-free.
Powerful Bed Bug Treatments
We're your trusted residential bed bug control company, offering effective and eco-friendly bed bug treatments. Our specialized bed bug treatments are safe for your family, pets, and belongings, providing you with peace of mind. Using our unique 5-step treatment process and discreet canine inspection, we guarantee complete extermination and accurate detection of hidden bed bugs, ensuring a bug-free home and your utmost satisfaction with our 30-day Guarantee.
Protect Your Local Business
From Bed Bugs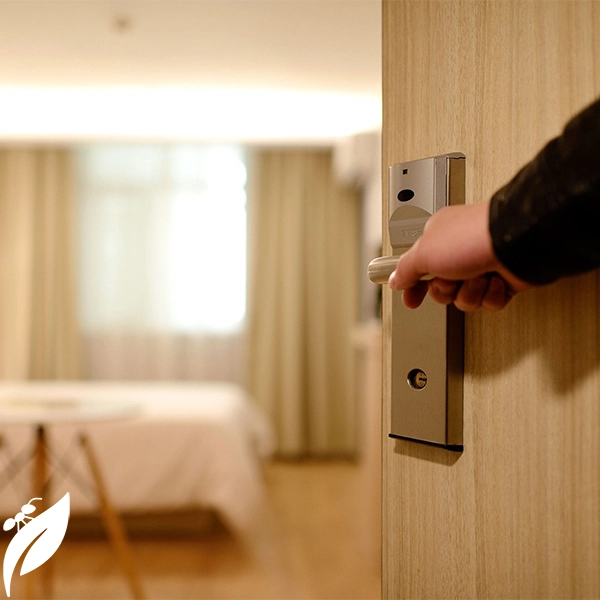 Reliable Bed Bug Inspections in Your Community
Introducing Highland Eco Pest Control's exceptional commercial bed bug inspections. Our certified canine team conducts quarterly inspections, proactively safeguarding your business from infestations and ensuring peace of mind. With priority heat treatment services, 24/7 support, and staff partnerships, we provide comprehensive solutions tailored to your community's unique needs.
Proven Commercial Bed Bug Treatments
Say goodbye to bed bug nightmares in your commercial properties, apartments, and hotels. Highland Eco Pest Control is your trusted partner, offering efficient, low-chemical commercial bed bug treatments tailored to meet your community's unique needs. Our state-of-the-art thermal remediation system ensures a swift elimination of all bed bugs within 8 hours, letting you and your guests enjoy a bug-free environment. Plus, with our customizable ongoing protection services and 24/7 support, you can proactively safeguard your business and tackle any pest issues before they escalate. Choose us to protect your local business from bed bug infestations today!
"Would highly recommend. Very professional and understanding staff. Everyone in the office has been wonderful to work with and our technician, Jerrell is the best!! It's hard to find a good company that you can trust that will take care of you & do a good job – look no further!!"
Victor G. – Google Review
Eco Defense Program
Your Year Round Pest Solution
If you live in the Washington, DC region, you know that pest pressure is constant.
Our Eco Defense Program protects your home year-round by preventing seasonal invaders such as ants, crickets, spiders, rodents, cockroaches, and more.
Let your your home sweet home be pest-free all year.
Starting at $50/month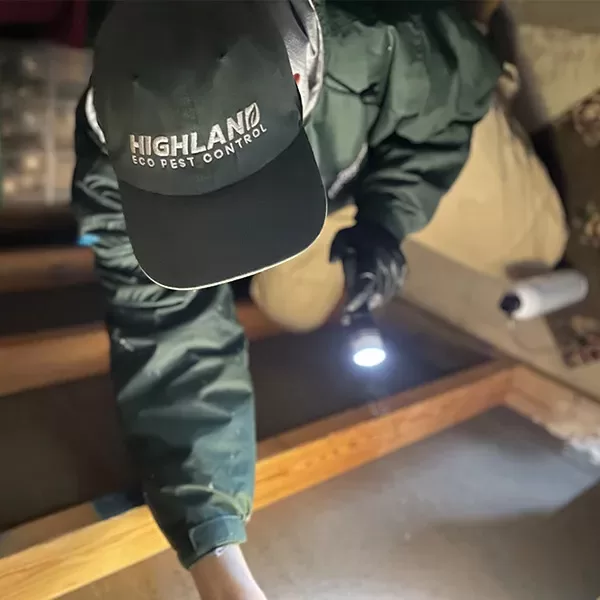 Hours of Operation
Monday: 8 AM–5 PM
Tuesday: 8 AM–5 PM
Wednesday: 8 AM–5 PM
Thursday: 8 AM–5 PM
Friday: 8 AM–5 PM
Saturday: Closed
Sunday: Closed