Commercial Bed Bug Inspection
Serving Virginia, Maryland & Washington D.C.
Your Trusted Partner for Commercial Bed Bug Solutions
When it comes to managing properties or running hotels in our area, the last thing you need is a bed bug nightmare. That's where Highland Eco Pest Control comes in. Our dedicated team understands the urgency of the situation and offers efficient, low-chemical treatments tailored to the needs of local commercial establishments.
Sleep Tight with Highland Eco Pest Control by Your Side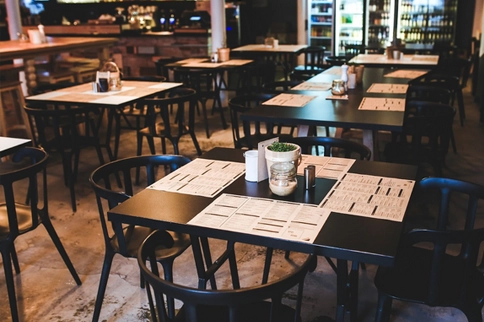 With our state-of-the-art thermal remediation system, we ensure a swift and thorough elimination of all bed bugs within just 8 hours. Say goodbye to sleepless nights and hello to a bug-free environment. Our treatments are designed to save your furniture and have your rooms back online or your tenants back in their apartments on the same day, completely bed bug-free.
But we don't stop there. We know that prevention is key to maintaining your business's reputation and protecting your guests. That's why we offer customizable ongoing protection services specifically designed for commercial properties. Our comprehensive packages empower you to proactively shield your business from infestations and swiftly eliminate any bed bugs before they become a larger problem.
Our Tailored Commercial Bed Bug Treatment Package Includes:
Regular Inspections: Our certified canine team will make periodic visits to your business to detect and prevent infestations before they even start.
Priority Heat Treatment Services: We guarantee same-day treatment of your rooms or rental properties, ensuring minimal disruption to your operations.
24/7 Support: Our affordable and immediate room inspections provide you with peace of mind and swift action to address any bed bug complaint.
Staff Partnerships: We offer informative workshops in both Spanish and English to educate your staff on detection, prevention, and the appropriate response protocols in case of an infestation.
Comprehensive Documentation: Rest assured, we provide legal certificates that acknowledge your proactive and reactive efforts, including detailed documentation of all services rendered to each room on your property.
Don't let the bed bug epidemic affect your business. Choose Highland Eco Pest Control as your reliable partner in combating these pesky pests. We proudly serve Alexandria, VA, and are ready to deliver top-notch commercial bed bug solutions to hotels, motels, bed and breakfast establishments, inns, extended stay living, dormitories, and more.
Unleashing the Power of Canine Inspection
When it comes to effective bed bug detection, our inspection teams at Highland Eco Pest Control boast trained and certified human and canine inspectors. Our canines possess a unique ability to detect these pests even before they become apparent to the human eye, making it the most efficient method to catch infestations in their early stages.
We offer tailored bed bug inspections, available annually, semi-annually, or quarterly, covering the entire premises. This proactive approach allows us to catch any infestations before they have a chance to spread to multiple rooms. Additionally, our responsive inspections are readily available if a customer reports a concern.
Rest assured, our inspection teams are swift and efficient, servicing up to 80 rooms per day. If we detect bed bugs, our dedicated team will schedule a treatment promptly, ensuring the room is ready for your guests in no time.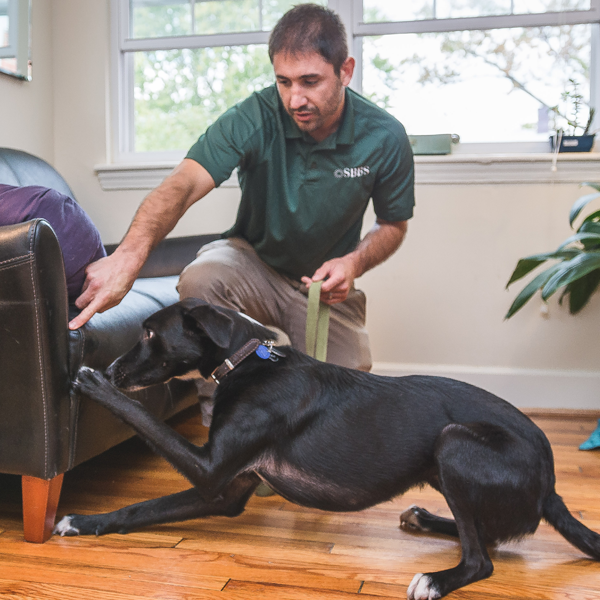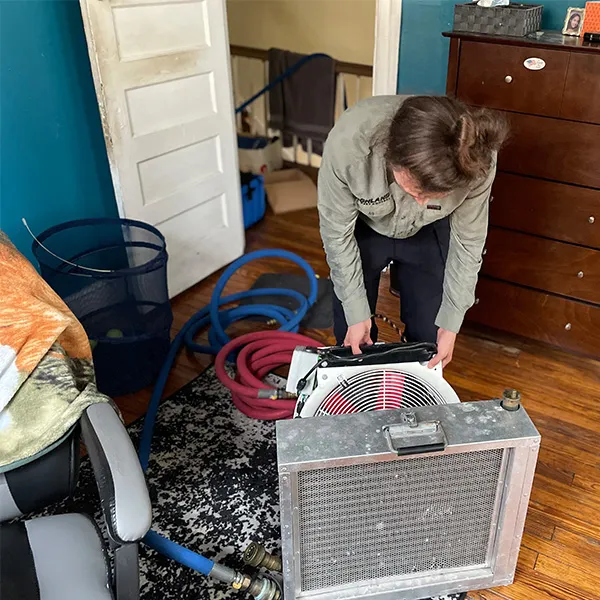 Harnessing the Power of Heat Treatment
When it comes to eradicating bed bugs safely and effectively, Highland Eco Pest Control utilizes heat treatment. This cutting-edge process can eliminate bed bugs in a single treatment lasting 6-8 hours, with minimal preparation required on your part.
Using state-of-the-art electrical heaters powered by our own generators and high-powered fans, we expertly direct the heat. With our advanced equipment, we can handle buildings up to 25 stories high without breaking a sweat. The best part? Your customers' belongings remain safe during the treatment.
In our commitment to professionalism, our skilled technicians drive unmarked vehicles and wear discreet uniforms with only the Highland Eco Pest Control logo.
Elevate Your Hotel or Residential Property's Bed Bug Defense
At Highland Eco Pest Control, we recognize that maintaining a bed bug-free environment is paramount for hotels and landlords. To fortify your establishment's defenses, we are proud to introduce the groundbreaking Aprehend pesticide – a revolutionary approach to hotel bed bug treatments.
Aprehend is not just another pesticide; it harnesses the power of nature to combat bed bug infestations effectively. This remarkable biopesticide contains fungal spores specially designed to target and control bed bug populations. When a bed bug comes into contact with Aprehend, it unknowingly picks up the fungal spores. As the pest moves through the treated areas, it carries these spores back to its hiding spots, inadvertently infecting other bed bugs it encounters.
The "Transfer Effect" initiates a swift and widespread transmission of the fungus, decimating the bed bug population. Within a matter of days, the infected pests become incapacitated, ensuring a sustainable and long-lasting solution.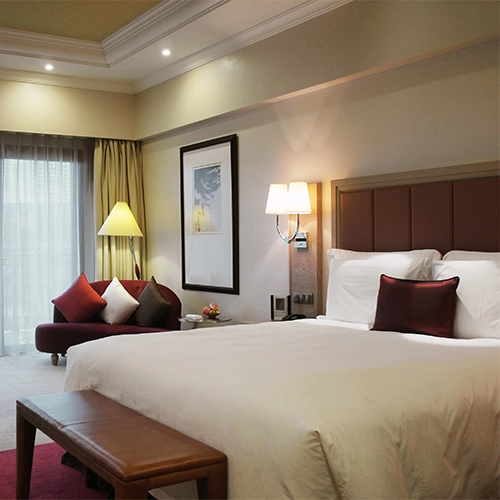 Eco Defense Program
Year-Round Pest Protection
If you live in the Washington, DC region, you know that pest pressure is constant.
Our Eco Defense Program protects your home year-round by preventing seasonal invaders such as ants, crickets, spiders, rodents, cockroaches, and more.
Let your your home sweet home be pest-free all year.
Starting at $50/month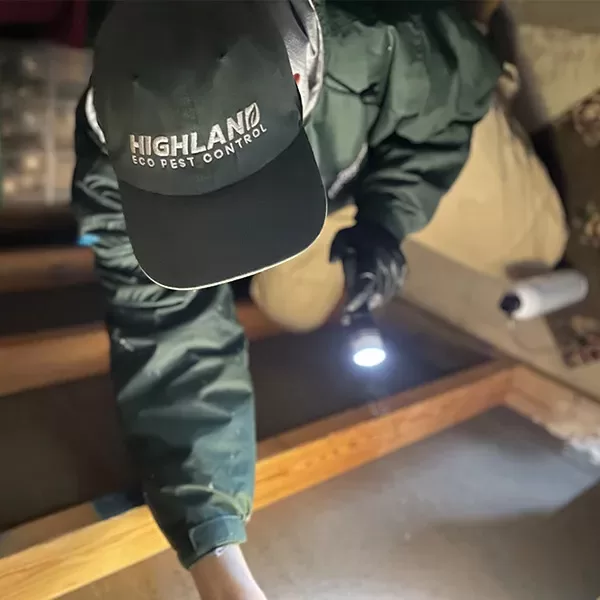 Hours of Operation
Monday: 8 AM–5 PM
Tuesday: 8 AM–5 PM
Wednesday: 8 AM–5 PM
Thursday: 8 AM–5 PM
Friday: 8 AM–5 PM
Saturday: Closed
Sunday: Closed