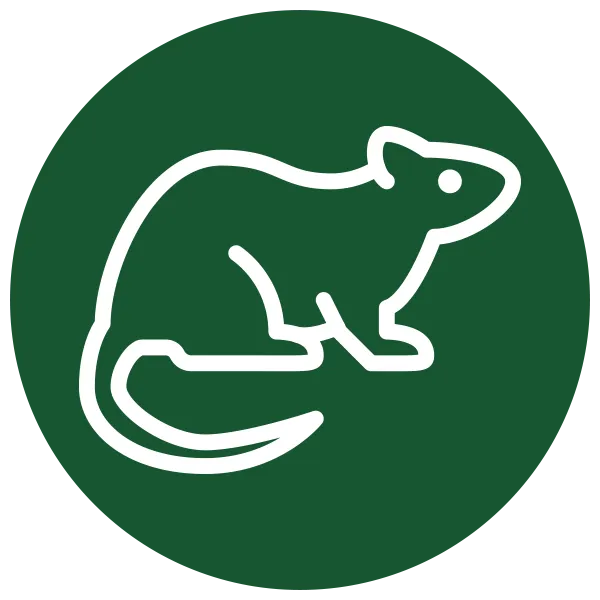 Dealing With Rodents?
Eliminating Rats & Mice in Virginia, Maryland & Washington D.C.
Rodents Are Nasty!
Rodents are nasty and the consequences of allowing a rat or mouse to remain inside of your home is hazardous to your families heath and finances.
Rodents Have Zero Bladder & Bowel Control & Spread Disease
Your Furniture And Personal Items Will Be Destroyed
Rats & Mice Will Contaminate & Eat Your Food
Rodent Control Specialists Here To Help!
rodent removal – rodent exclusion – rodent baiting
Our expert rodent removal experts have a keen eye for how the rats and mice are entering your home and figure out the best way to trap & remove the rodents, as well as the craftsman skills to seal off the entry points.
Rodent Control is one of our most important pest control services.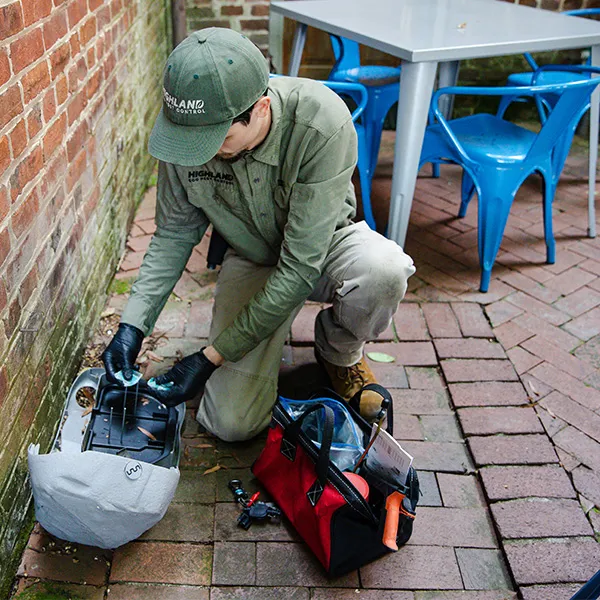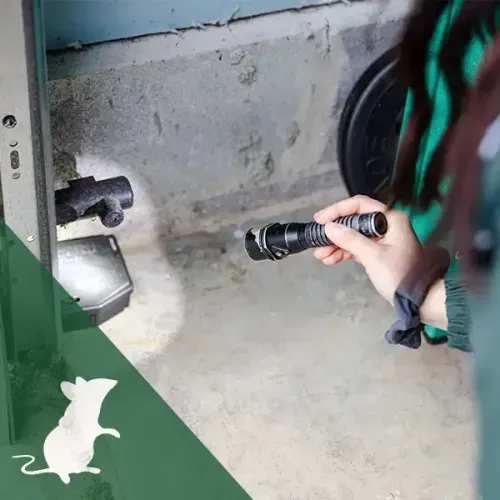 You Can Trust Highland – Your Local Rodent Pest Control Experts
Our team of rodent specialists possesses a comprehensive knowledge of the biology and behaviors of rats and mice, a critical aspect in successfully eradicating these pests from your residence.
With their expertise, our dedicated rodent removal experts are able to effectively tackle any issue related to rodents, ensuring a pest-free home for you.
Rest assured that our Pest Control Experts are equipped with the necessary skills and insights to address your rodent problems with utmost efficiency and effectiveness.
Mice? Rats? No Problem!
Your Community's premier rodent control team, our dedicated specialists excel in all aspects of rodent removal.
From expert trapping and baiting techniques to effective exclusion methods, we possess the skills necessary to tackle any rodent infestation, whether residential or commercial.
We take our responsibility seriously when entering our clients' homes or businesses, ensuring that we deliver optimal solutions to rid your space of these troublesome critters.
Count on us to provide effective and reliable rodent control services, guaranteeing a pest-free environment.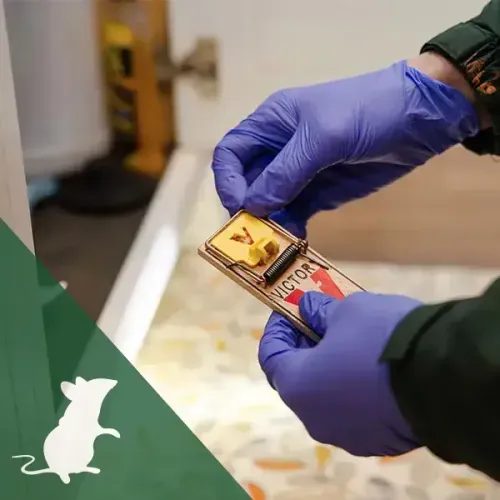 Eco Defense Program
Your Year Round Pest Solution
If you live in the Washington, DC region, you know that pest pressure is constant.
Our Eco Defense Program protects your home year-round by preventing seasonal invaders such as ants, crickets, spiders, rodents, cockroaches, and more.
Let your your home sweet home be pest-free all year.
Starting at $50/month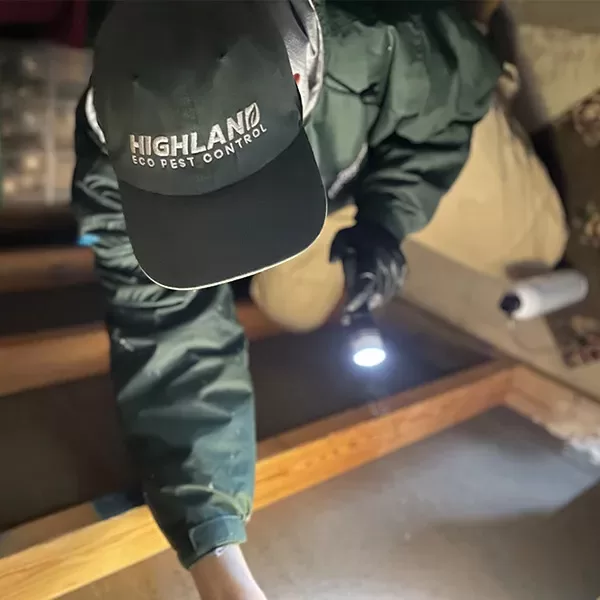 "Would highly recommend. Very professional and understanding staff. Everyone in the office has been wonderful to work with and our technician, Jerrell is the best!! It's hard to find a good company that you can trust that will take care of you & do a good job – look no further!!"
Victor G. – Google Review

Hours of Operation
Monday: 8 AM–5 PM
Tuesday: 8 AM–5 PM
Wednesday: 8 AM–5 PM
Thursday: 8 AM–5 PM
Friday: 8 AM–5 PM
Saturday: Closed
Sunday: Closed