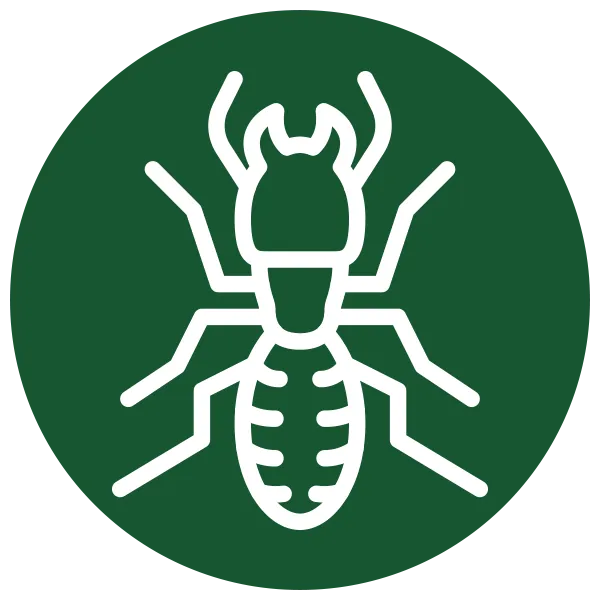 Need Help With Termites?
Termite Control in Virginia, Maryland & Washington D.C.
Termite Treatment for Your Home
Termites are responsible for over 5 billion dollars in damage each and every year, according to PestWorld.org. A termite control service ensures that when the termites show up, you will be able to catch them before a substantial amount of damage is done.
Are you in need of a termite control solution? If so you have come to the right place! Let our termite control team protect your home.
Our termite control services ensure that your home is fully protected from the threat of subterranean termites.
Termite Control Plan + Report
If you think you have termites, give our termite control experts a call and we come up with a plan to exterminate these pests.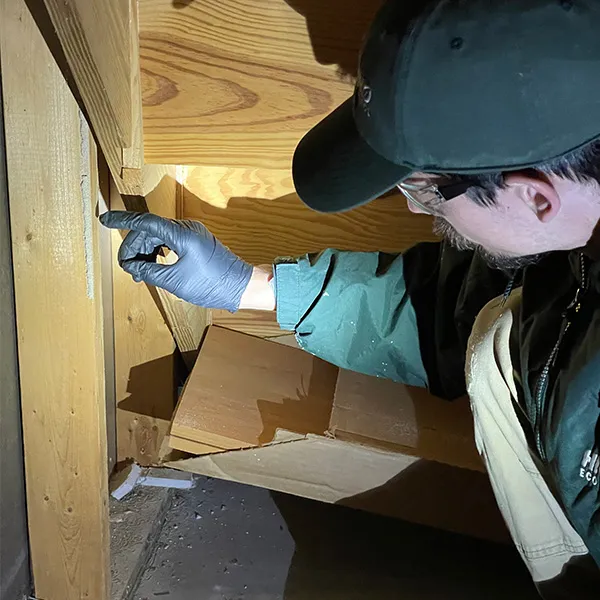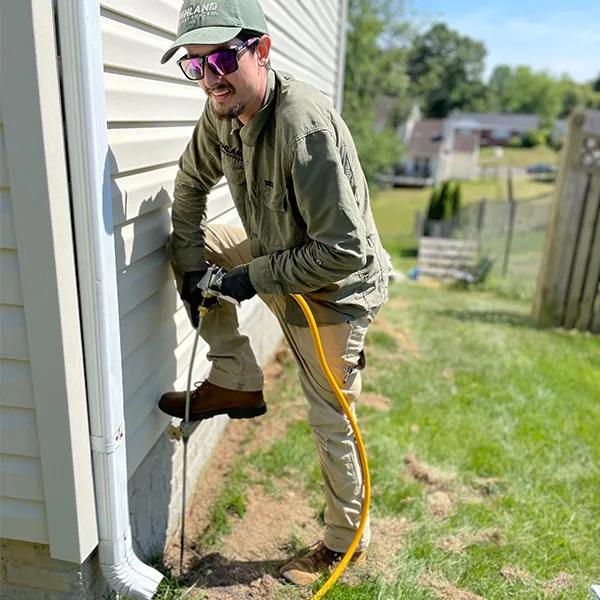 Our Termite Treatments Work!
Before you purchase a home it is important to have a termite inspection by a licensed termite inspector from a reputable pest control company who is qualified and licensed to perform termite inspections and will give you a 360 degree view of your potential new home.
Our termite control specialists not only identify what types of termites you might be coming against, but we will also let you know exactly what it will take to handle the issues we find.
We Can Help You With:
Termites Control For Your Home
Termite Pre-Treatments Before You Build
Carpenter Ants
Powder Post Beetles
Eco Defense Program
Your Year Round Pest Solution
If you live in the Washington, DC region, you know that pest pressure is constant.
Our Eco Defense Program protects your home year-round by preventing seasonal invaders such as ants, crickets, spiders, rodents, cockroaches, and more.
Let your your home sweet home be pest-free all year.
Starting at $50/month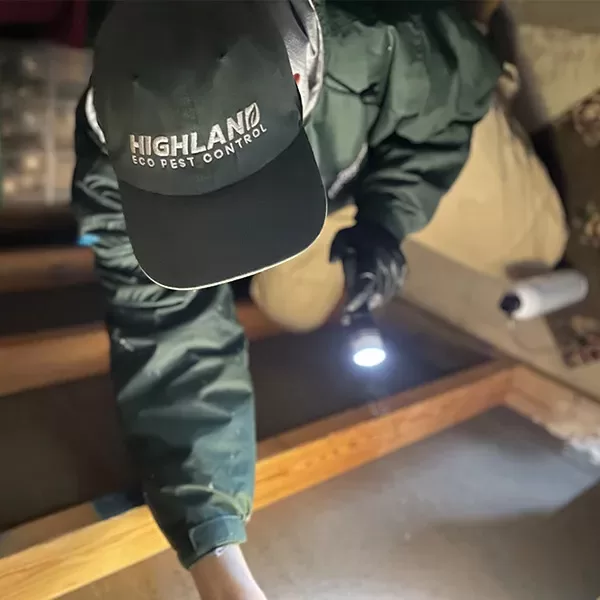 "Would highly recommend. Very professional and understanding staff. Everyone in the office has been wonderful to work with and our technician, Jerrell is the best!! It's hard to find a good company that you can trust that will take care of you & do a good job – look no further!!"
Victor G. – Google Review

Hours of Operation
Monday: 8 AM–5 PM
Tuesday: 8 AM–5 PM
Wednesday: 8 AM–5 PM
Thursday: 8 AM–5 PM
Friday: 8 AM–5 PM
Saturday: Closed
Sunday: Closed