Bed Bug Inspection for Homes
Serving Virginia, Maryland & Washington D.C.
Your Trusted Partner for Residential Bed Bug Solutions
No matter where you call home, be it an apartment, condo, or house,
the last thing you want to worry about are those pesky bed bugs.
Unwanted bed bug infestations can catch anyone off guard, leaving you perplexed about their extent. At Highland Eco Pest Control, we have a unique solution to this problem – professionally trained dogs that excel at sniffing out those elusive bed bugs. These canine teams will tirelessly search every nook and cranny, ensuring no hiding spot is left unchecked.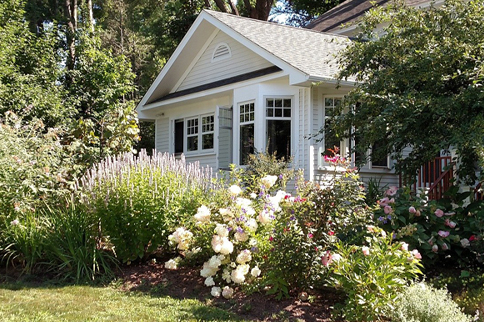 The good news doesn't end there. If our skilled canine teams detect bed bugs in your home, we offer effective heat treatments. Say goodbye to harmful pesticides – our heat treatment is the safest and most efficient way to eradicate bed bugs in a single treatment, guaranteed!
When we say comprehensive, we mean it. Our heat treatment system covers every square inch of your infested room, penetrating walls and eliminating bed bugs at every life stage, including their stubborn eggs. The temperatures we use, exceeding 125 degrees, ensure no bed bug stands a chance.
Rest assured, our highly specialized heaters come with built-in safety measures, never exceeding 135 degrees Fahrenheit. Your safety, as well as that of your children, pets, and belongings, is our top priority.
At Highland Eco Pest Control, we take pride in our ability to complete any Alexandria bed bug inspection in just one day. With a track record of successfully exterminating bed bugs from thousands of homes, you can trust in our experience and expertise to get the job done right.
Sleep soundly, knowing your home is bed bug-free, thanks to Highland Eco Pest Control.
Unleashing the Power of Canine Inspection
When it comes to effective bed bug detection, our inspection teams at Highland Eco Pest Control boast trained and certified human and canine inspectors. Our canines possess a unique ability to detect these pests even before they become apparent to the human eye, making it the most efficient method to catch infestations in their early stages.
We offer tailored bed bug inspections, available annually, semi-annually, or quarterly, covering the entire premises. This proactive approach allows us to catch any infestations before they have a chance to spread to multiple rooms. Additionally, our responsive inspections are readily available if a customer reports a concern.
Rest assured, our inspection teams are swift and efficient, servicing up to 80 rooms per day. If we detect bed bugs, our dedicated team will schedule a treatment promptly, ensuring the room is ready for your guests in no time.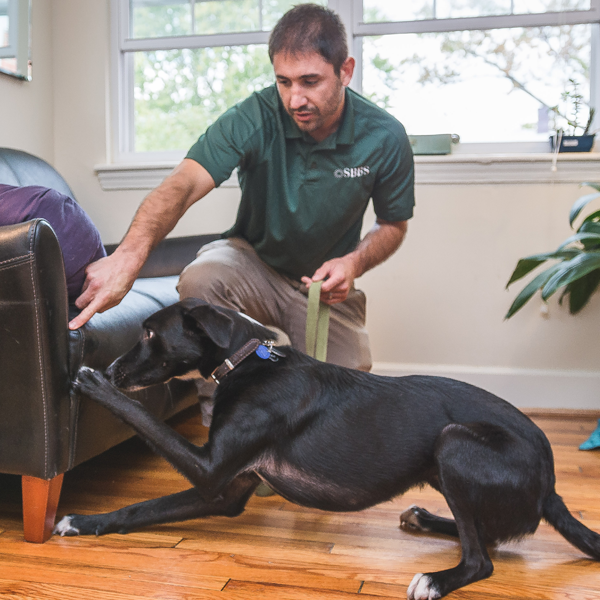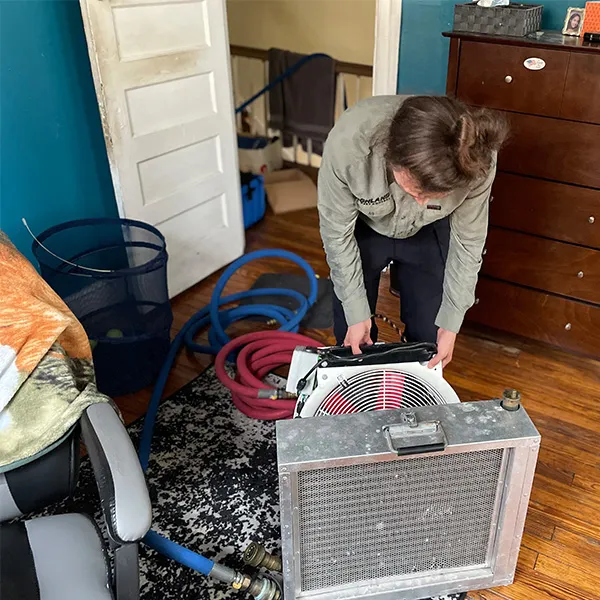 Harnessing the Power of Heat Treatment
When it comes to eradicating bed bugs safely and effectively, Highland Eco Pest Control utilizes heat treatment. This cutting-edge process can eliminate bed bugs in a single treatment lasting 6-8 hours, with minimal preparation required on your part.
Using state-of-the-art electrical heaters powered by our own generators and high-powered fans, we expertly direct the heat. With our advanced equipment, we can handle buildings up to 25 stories high without breaking a sweat. The best part? Your customers' belongings remain safe during the treatment.
In our commitment to professionalism, our skilled technicians drive unmarked vehicles and wear discreet uniforms with only the Highland Eco Pest Control logo.
Effective Bed Bug Solutions for Apartments
Prepare for the inevitable bed bug emergency with Highland Eco Pest Control. Our trusted pest control company specializes in comprehensive bed bug services designed to address current infestations and prevent future emergencies.
Detecting bed bugs in apartments can be challenging, but with our innovative canine inspection method, we ensure thorough and accurate results.
Our team of certified human and canine inspectors utilizes the keen senses of our specially trained canines to detect bed bugs, even before they become widespread and visible to the human eye.
Our goal is to provide efficient and reliable bed bug solutions to keep your apartment free from these pesky intruders.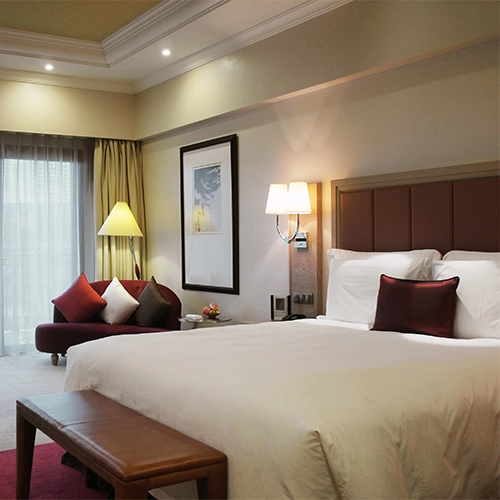 Eco Defense Program
Year-Round Pest Protection
If you live in the Washington, DC region, you know that pest pressure is constant.
Our Eco Defense Program protects your home year-round by preventing seasonal invaders such as ants, crickets, spiders, rodents, cockroaches, and more.
Let your your home sweet home be pest-free all year.
Starting at $50/month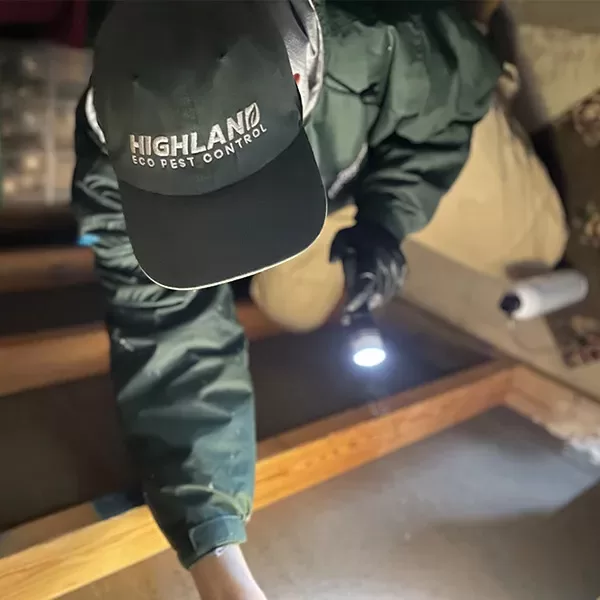 Hours of Operation
Monday: 8 AM–5 PM
Tuesday: 8 AM–5 PM
Wednesday: 8 AM–5 PM
Thursday: 8 AM–5 PM
Friday: 8 AM–5 PM
Saturday: Closed
Sunday: Closed